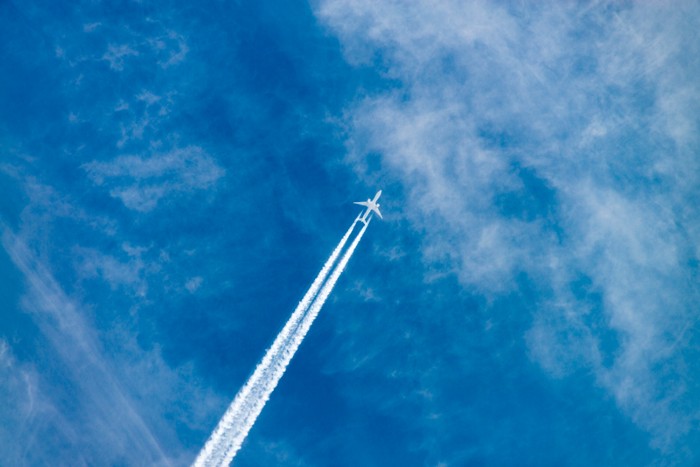 Materials science
A surface stays frost-free by showing water drops no mercy
A textured material repels water so well that any droplets that condense on its surface vault off almost immediately, standing no chance of turning into dangerous ice.
Keeping people safe on wintry pavements and ensuring that planes stay ice-free requires surfaces that thwart frost formation. Wheat plants offer clues for doing the job: the structure of their leaves causes small droplets of dew to merge. The resulting, larger droplets spontaneously propel themselves off the leaf, keeping the foliage clean and dry.
Ximin He at the University of California, Los Angeles, Zhiyuan He at the University of Chinese Academy of Sciences in Beijing and their colleagues drew on this phenomenon to fight frost. The researchers deposited a layer of nanoparticles onto copper in a porous pattern that mimicked the wheat leaf's texture. The pattern forces water droplets on the material to merge and jump off within milliseconds, which not only keeps the material dry but also maximizes its ability to absorb solar energy.
Under artificial sunlight, the material stayed dry and kept its surface temperature above freezing even amid humid surroundings at −50 °C.